Phone: (204) 813–8057
Fax: (204) 414–9454
Email: info@prairietrailphysio.ca
Address:
101-1345 Taylor Avenue,
Winnipeg, MB, R3M 3Y9
You do not have to be a patient of the medical clinic to have access to our services.
For your convenience, there is a full-service pharmacy and lab.
All of our patients can be referred to have direct access to our sports medicine physicians.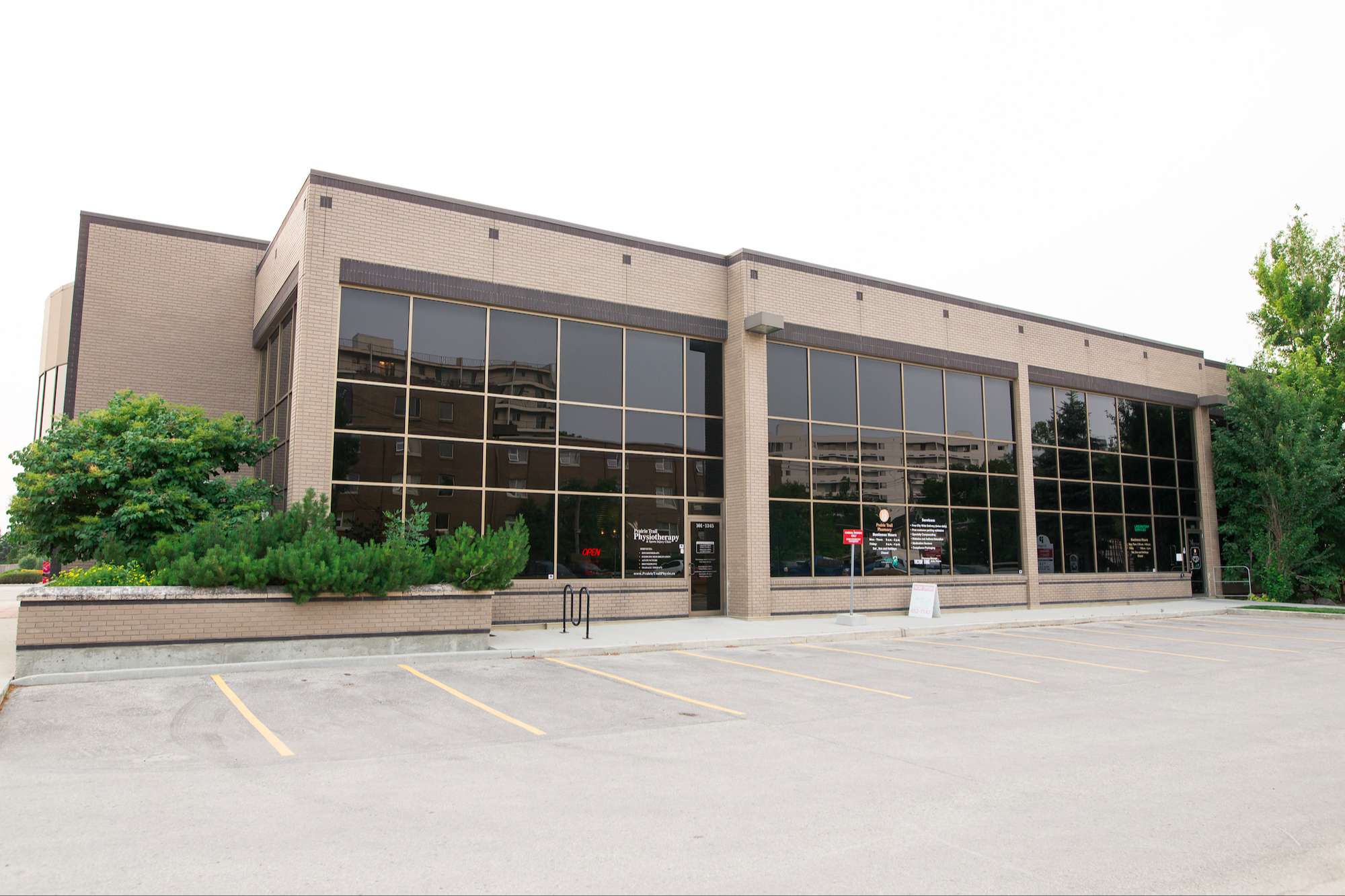 We are located adjacent to The Prairie Trail Medical Center. Our entrance is found on the east side of the building.