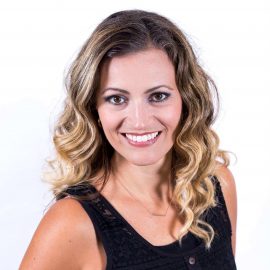 Gina I – Physiotherapist
Gina recognized her love for physical activity at a young age; which grew into a passion when she began teaching children about physical activity and movement.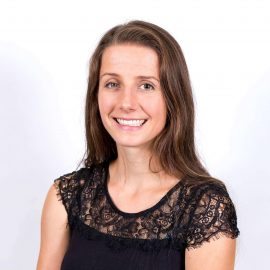 Kristy M – Physiotherapist
Kristy has been an active person all her life! She's played sports from a young age including playing elite ringette in the National Ringette League.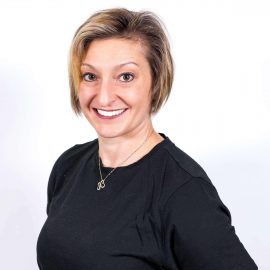 Susanne R – Physiotherapist
Susanne has a natural passion for health and exercise, which has fueled a lifetime of participation in many different areas of the industry. She has a 15 year history in all styles of dance, which she later extended into a teaching capacity.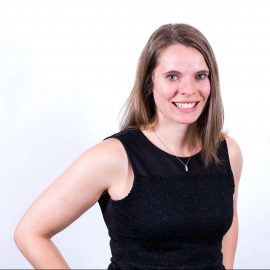 Kristi H – Physiotherapist
Kristi's love of sport and exercise stems from her career in volleyball, which she played at the university and national level. Although she doesn't play competitively anymore she does continue to coach and train various volleyball athletes.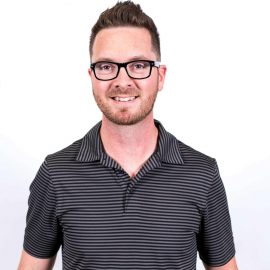 Dan G – Physiotherapist
Dan's passion for physiotherapy stems from years of playing a multitude of sports, and a fascination for how the human body moves.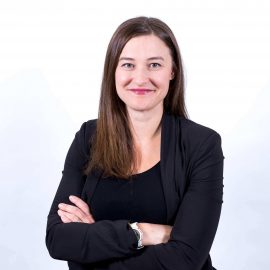 Sarah B - Physiotherapist
Sarah graduated from the University of Manitoba in 2008 with her Bachelor of Medical Rehabilitation in Physiotherapy and has since completed her Masters of Clinical Sciences in Physical Therapy.