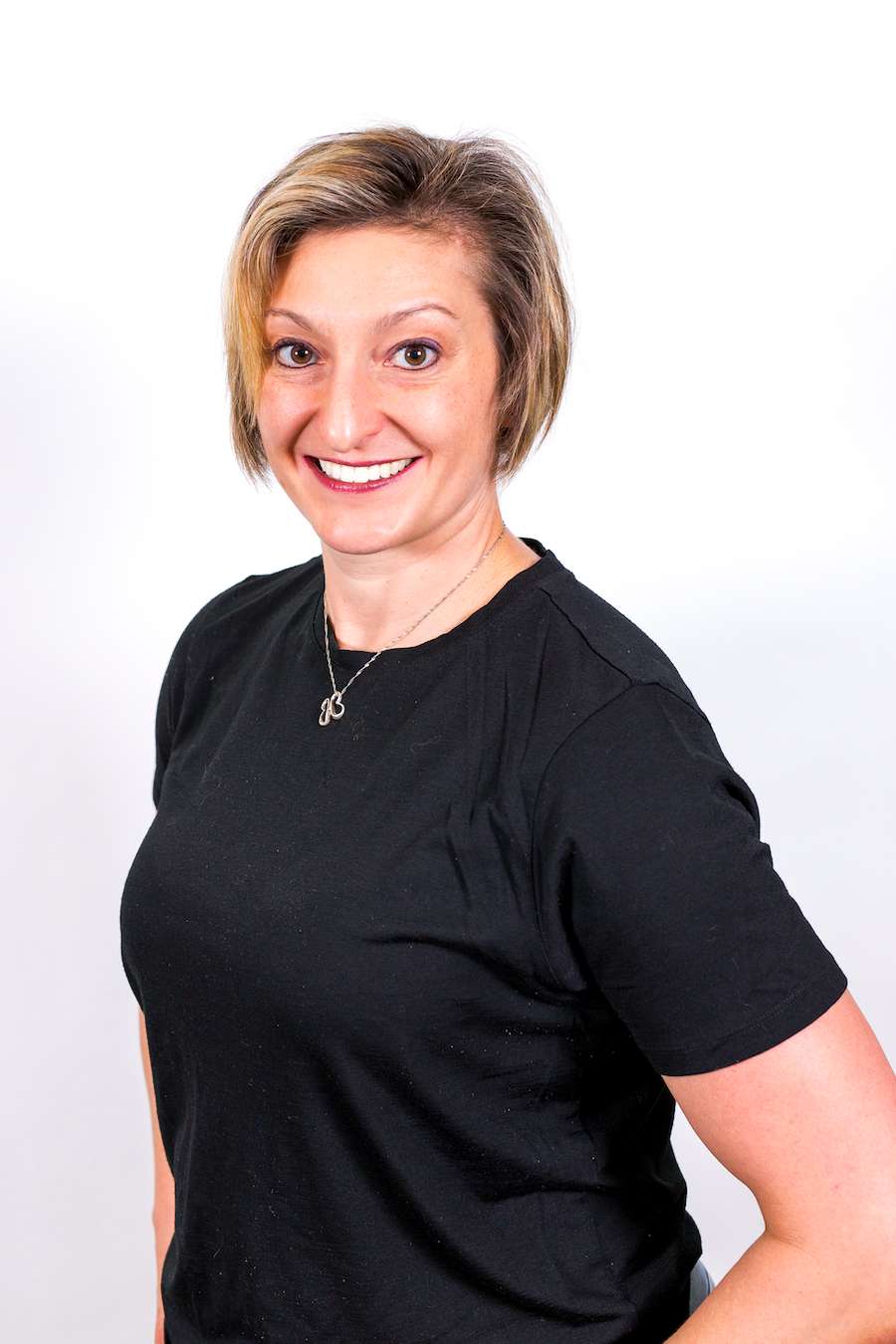 Susanne Robson, BMR-PT
Bachelor of Medical Rehabilitation – Physical Therapy (BMR-PT)
Certified in Acupuncture
Susanne has a natural passion for health and exercise, which has fueled a lifetime of participation in many different areas of the industry. She has a 15-year history in all styles of dance, which she later extended into a teaching capacity.
Track and field, gymnastics, sport aerobics, and eventually kickboxing were some of the pursuits that led Susanne to her first University degree in Physical Education.
Susanne brings a unique perspective to the practice of physiotherapy; beginning in the insurance industry, she quickly realized the importance of care providers, which propelled her to return to University to complete her second Bachelor's Degree in Medical Rehabilitation-Physiotherapy.
Since graduating, Susanne has gathered a wealth of experience including working on both a trauma and neurology ward at Health Sciences Center. She has worked with a variety of patients including elderly, children, high level and professional athletes.
Since working in a clinical setting, Susanne has taken numerous post-graduate courses including obtaining her acupuncture certification. Exercise, combined with manual therapy, massage, acupuncture, and education are the focus of practice for Susanne. Her certification as a group fitness leader, along with the 20 years of experience working as an aerobics instructor gives her an edge on communicating proper technique to patients.
Every patient has a story and is unique. Susanne's interest in the patient as a whole is evident in the rapport and relationships she builds with her patients.
Coverage is available for her patients. Call 204.813.5936 for more information.