Motor Vehicle Accidents
If you are involved in a motor vehicle accident, the Manitoba Public Insurance will cover the cost of your physiotherapy treatments that are necessary for recovery.
 A Doctor's referral is not required to begin physiotherapy treatment. However, it is important so make an appointment with your family doctor as they play a key role in your recovery.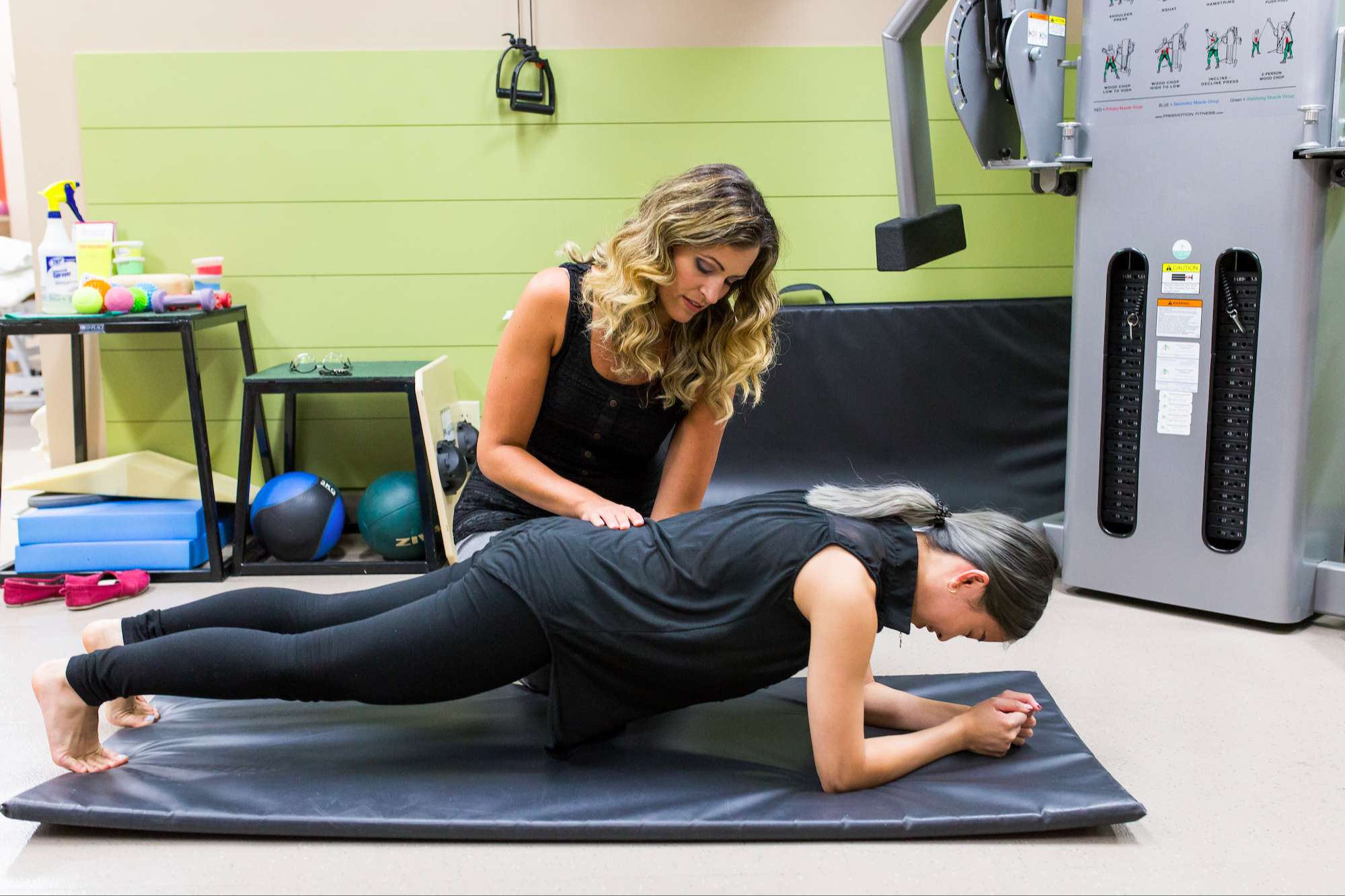 What kind of injuries can a physiotherapist treat after a motor vehicle accident?
Whiplash
Muscle strains/tears
Ligament sprains/tears
Headaches
Fracture rehabilitation
Balance retraining & reconditioning after brain injuries
Joint dislocations or separations
How do I get started with Manitoba Public Insurance (MPI)?
Call MPI at (204) 985-7000 to make a bodily injury claim. A bodily injury claim number will be given to you. This claim is separate from your motor vehicle claim. For information on how to make a claim visit: www.mpi.mb.ca
Make an appointment by calling (204) 813-8057. Let our receptionist know that you are billing through MPI. They will ask you for your bodily injury claim number which will enable us to bill MPI on your behalf for treatment.
On your first appointment, we will ask you to fill out our intake forms. In order to save you time, you can download our forms here.