Reconditioning Programs
Our reconditioning programs are highly individualized goal-oriented programs. A reconditioning program will benefit individuals who are presently are out of work, or who are working at less than full capacity due to a recent or long-term injury. The structure of the program will assist the individual in returning to their full duties.
The program is tailored to fit the physical ability of the patient as well as the physical demands of the occupation. A job demand description will be requested.
The program is run and supervised at all times by a licensed physiotherapist.
A thorough physiotherapy assessment will be performed, including standard outcome measures and task specific functional testing.
Reporting and regular contact with the case manager are vital.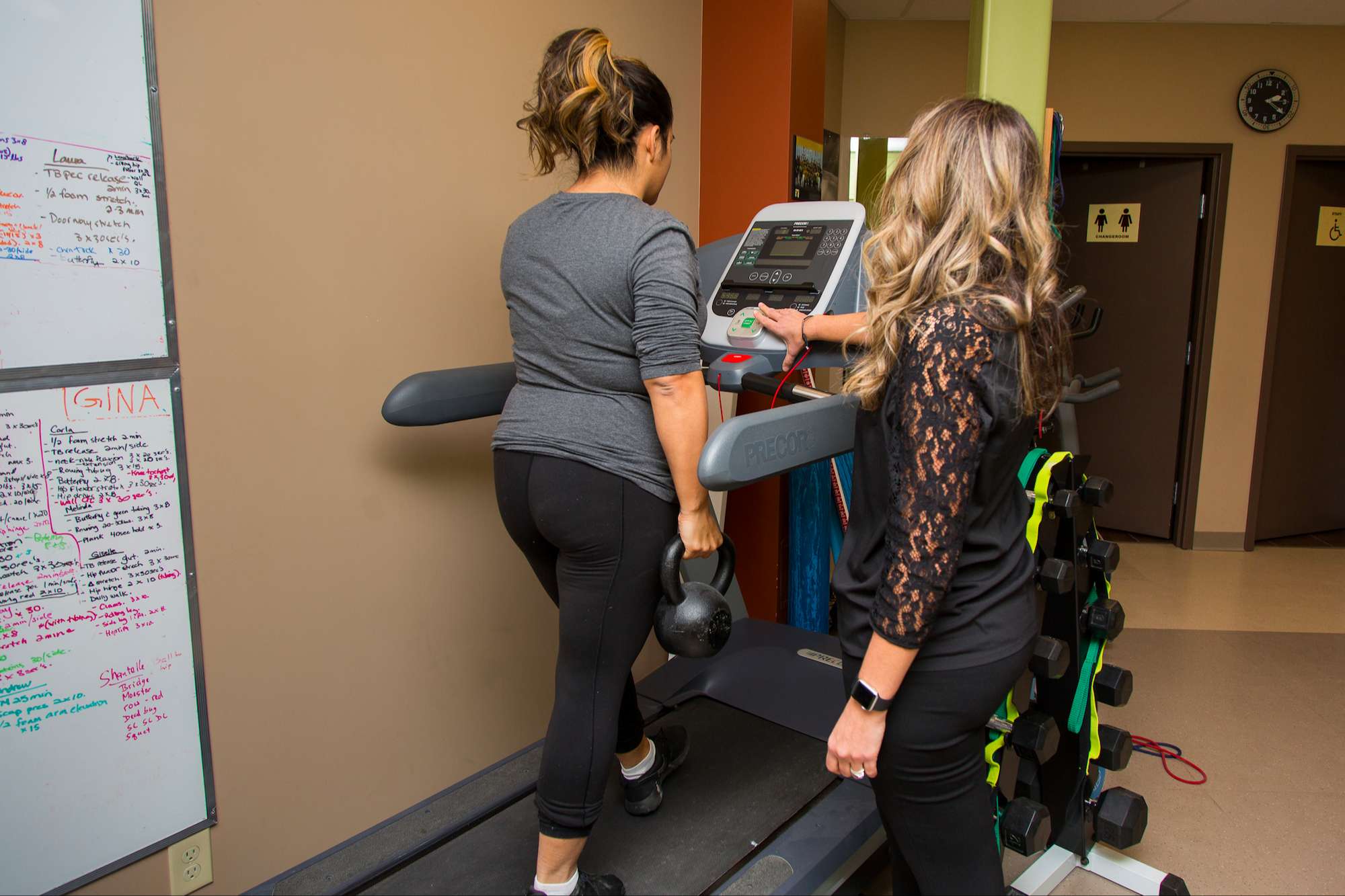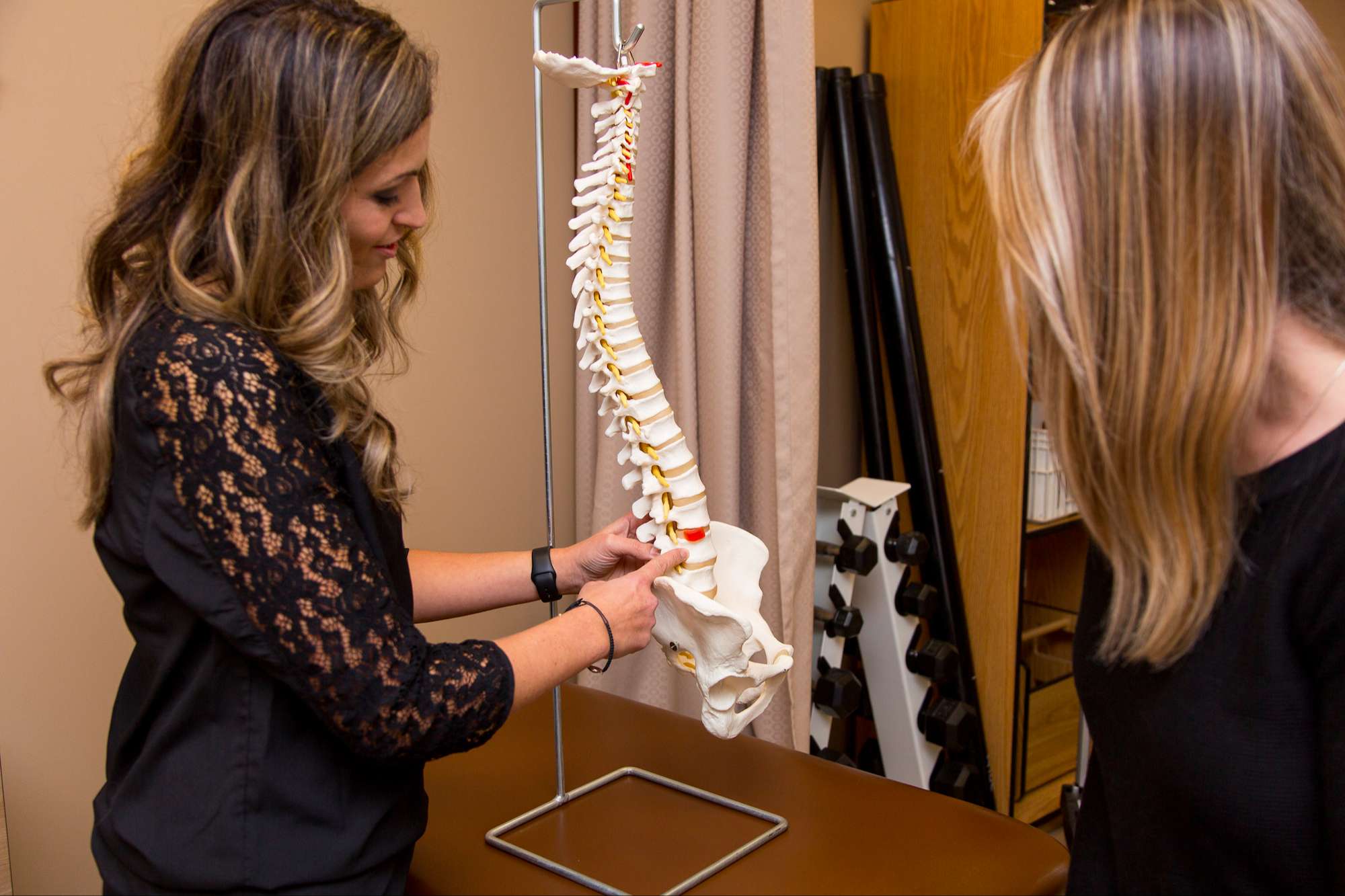 How is this program different from a standard physiotherapy visit?
In-clinic time is 2 + hours and usually 3-5 days/week for a specific number of weeks.
All programs include full cardiovascular training, functional exercise, and core stability training.
Physical reconditioning with an emphasis on tasks that either mimic or simulate the work environment.
Referrals can be made by:
Telephone: (204) 813-5936  Fax: (204) 4141-9454
Mail: Prairie Trail Physiotherapy, 101-1345 Taylor Ave., Winnipeg, MB R3M 3Y9
Initial assessments will be seen within 2-5 business days upon receipt of the request.