What do I need to know for my first appointment?
When you schedule your first visit at our clinic, we will do our best to accommodate you with your preferred clinician, location, date and time of appointment. We will ask for your name, phone number, and some details regarding the nature of your visit.
Please arrive 10 minutes early as there are some initial forms to fill out. If you choose these forms can be downloaded and brought in at the time of your appointment
Please bring comfortable clothing, a bottle of water and a pair of running shoes.
On your first appointment, we will conduct a full assessment, educate you on the findings, begin to treat the area and provide you with an individualized exercise program. At that time we will also discuss a treatment plan.
Please allow for a minimum of one hour for the initial assessments and one hour for subsequent visits.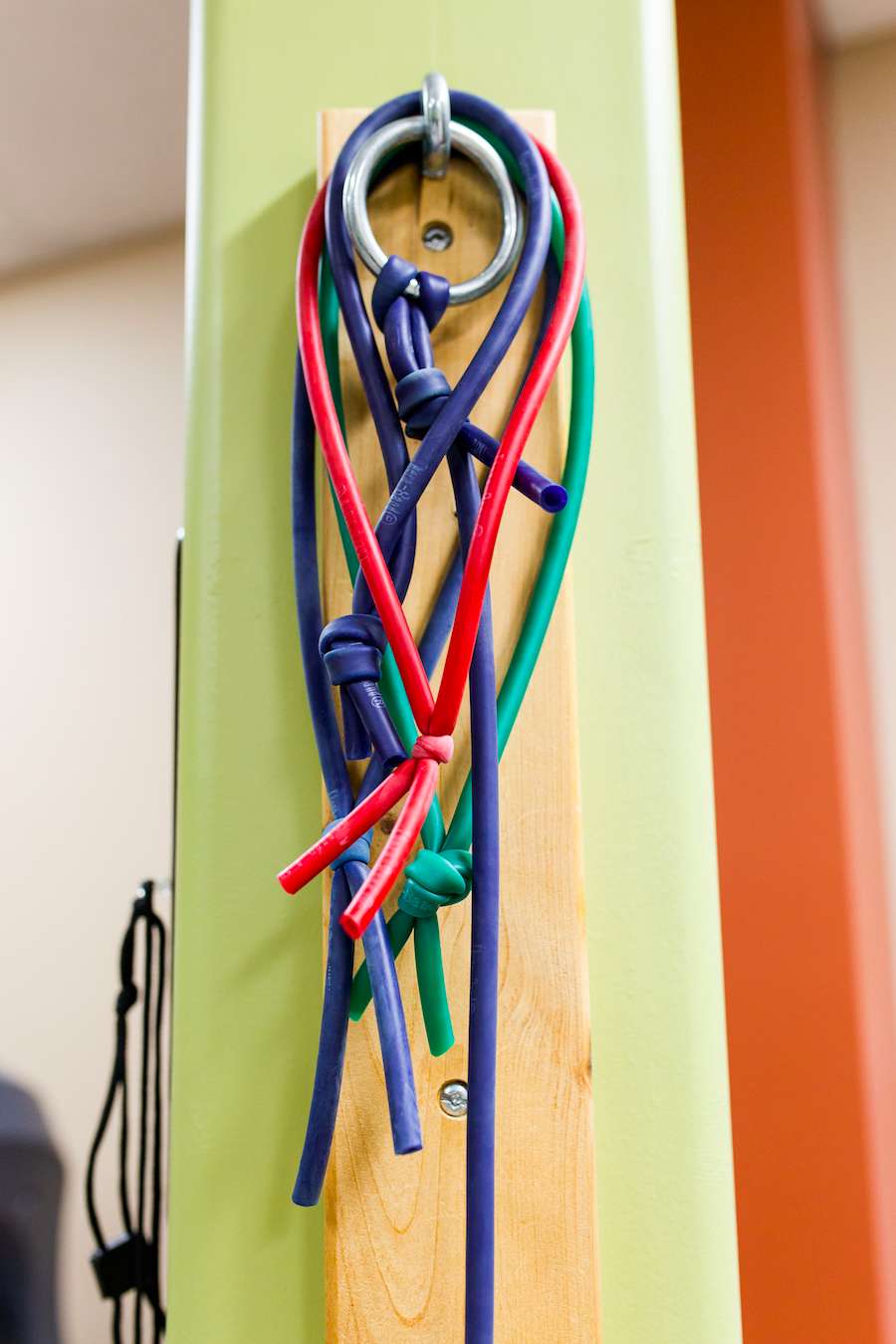 Do I need to exercise?
Since we are an active based clinic, the answer is simple YES!!!
In saying this, our therapists have experience in training ALL levels of fitness from the professional athlete to the individual with NO exercise background. All exercises are generally performed in the clinic under the supervision of a physiotherapist. This is done intentionally to answer all questions and ensure proper technique.
How many treatments will I need?
On your first day of treatment your physiotherapist will outline a treatment plan that will depend on your diagnosis and assessment. We will make our recommendation; however, we will work within every individual budget and collaborate to come up with an appropriate treatment plan.
Who covers the cost of physiotherapy?
Manitoba Public Insurance (MPI) when there are personal injuries, as a result of a motor vehicle accident.
Workers Compensation Board (WCB) for work related injuries.
Personal or spousal extended health plans, for example, Blue Cross or Great West Life. Please familiarize yourself with your personal coverage for physiotherapy as every plan varies in its coverage amounts.
Private patients. We accept cash, Visa, Debit, Amex, and MasterCard. Remember to keep all your receipts for income tax purposes.
What type of education do physiotherapists have?
Prior to entering practice, physiotherapists must graduate with an entry-level Master's degree from a physical therapy education program at one of 14 accredited universities in Canada.
In order to practice in Canada, physiotherapists must be registered with the regulatory board or college of physiotherapists in their province/territory. Only those who are registered may use the professional designations.
In Manitoba, physiotherapists must be registered with the College of Physiotherapists of Manitoba. The organization regulates the practice of physiotherapy here in Manitoba. The mission of CPM is to protect the public interest by regulating and continually improving the practice of physiotherapy in Manitoba. CPM protects the public interest by dealing with issues related to registration of qualified practitioners, regulations, professional and ethical conduct, education, complaints and practice standards.
For more information please visit: www.manitobaphysio.com