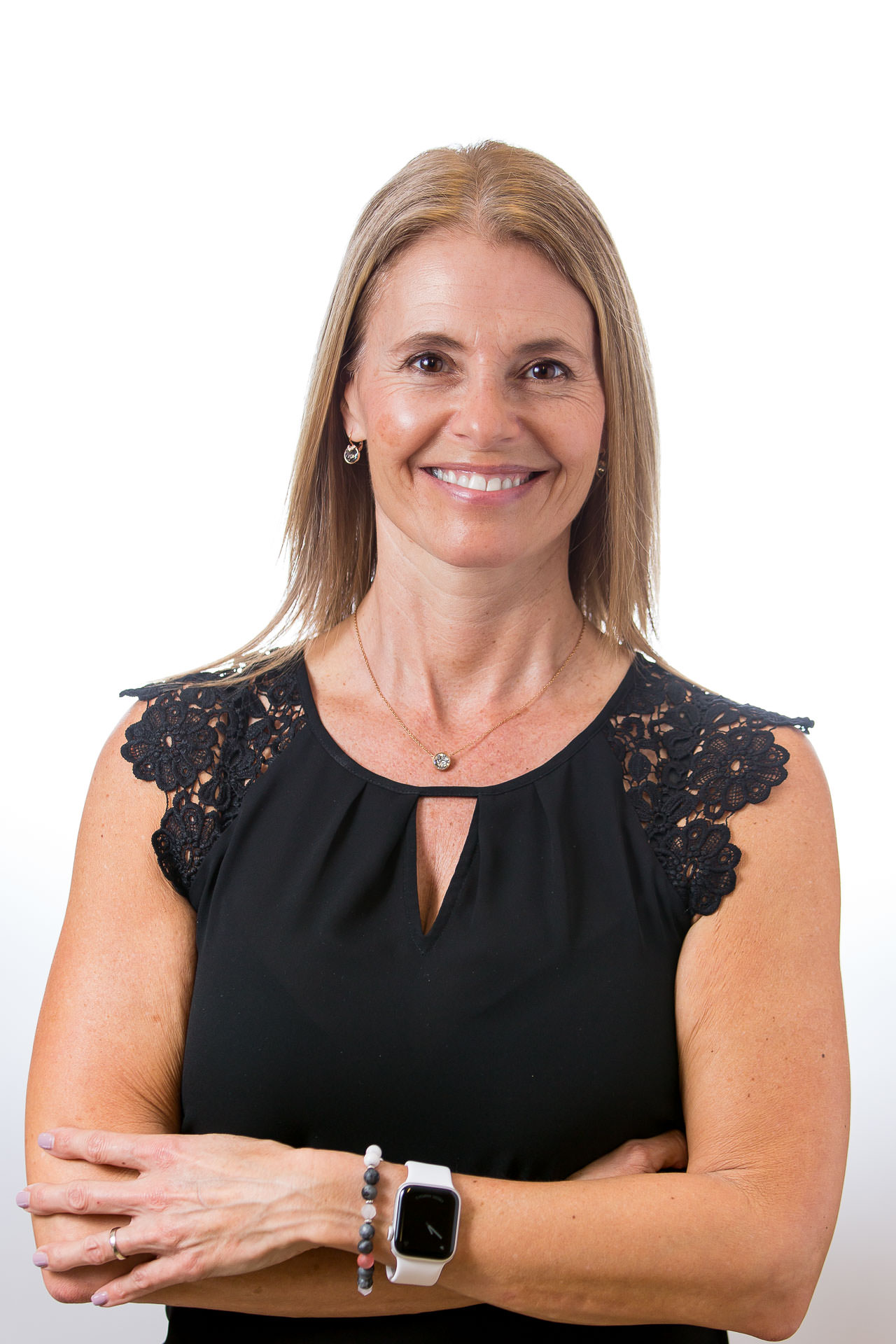 Tamara Robertson, Massage Therapist
Tamara has been a massage therapist for 20+ years. She graduated from the Wellington College of Remedial Massage Therapy and has been working in combination with other massage therapists, physiotherapists, chiropractors and others to ensure a thorough network of health care providers to be able to offer the most complete treatment of people in her care. She is driven to deliver the best care to all of her patients.
She developed her passion for fitness and well health after her own experience with an extensive rehabilitation from an injury. It inspired her enough – that if possible she did not want anyone else to learn the hard way regarding injury and recovery. She is active on a daily basis with a combination of resistance and cardiovascular training and yoga. She has most recently taken up fat biking, her absolute favourite! She is also learning to golf, and plans on attempting snowshoeing this winter!
Over the past 20 years she has continued to upgrade her knowledge, including myfascial release, trigger point therapy, active release, lymphatic drainage, infant, pre and post natal massage, and sports massage. She is well known for her deep tissue work, but also is adept at delivering all types of techniques to address issues of all types, for people at all ages and stages of injury and recovery.
She looks forward to working with you in order for you to attain your best self.