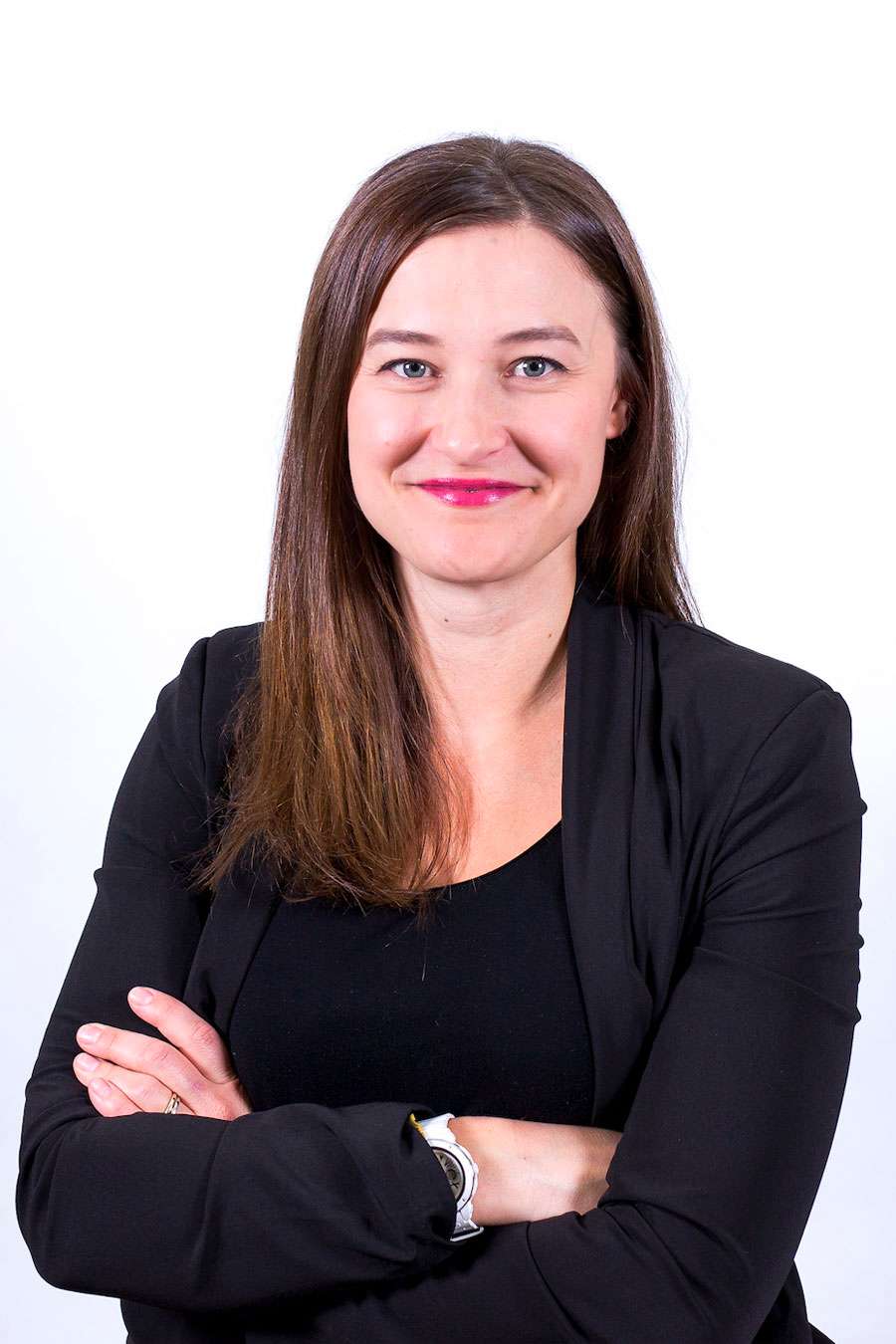 Sarah Bleichert, BMR-PT, MClSc-PT, FCAMPT
Bachelor of Medical Rehabilitation – Physical Therapy (BMR-PT)
Master of Clinical Science – Physical Therapy (MClSc-PT)
Fellow of the Canadian Association of Manipulative Physical Therapists (FCAMPT)
Certificate of Sports Physiotherapy, Sport Physiotherapy Canada
Certified in Acupuncture (CAFCI)
Certified in advanced trigger point intramuscular dry needling
Certified Instructor in Integrated Dry Needling (IDN)
Certified in Advanced Gokavi Transverse Technique (GTT)
Sarah graduated from the University of Manitoba in 2008 with her Bachelor of Medical Rehabilitation in Physiotherapy and has since completed her Masters of Clinical Sciences in Physical Therapy at Western University in London, Ontario. With this, she attained her certification in Advanced Orthopaedics and Manual Therapy and became a fellow of the Canadian Academy of Manipulative Physical Therapists (FCAMPT).
Her clinical interests include back, neck, shoulder and arm injuries. Her treatment approach is based in manual therapy, manipulation, and exercise prescription. She is certified in acupuncture and trigger point intramuscular dry needling, which offers an alternative treatment for the care of sports injuries and postural dysfunction. She is also a developer and instructor in the Integrated Dry Needling certification.
Sport and activity have always been a part of Sarah's life. Her athletic background includes gymnastics and swimming, and she was a flat-water kayaker, competing nationally. Prior to being a physiotherapist, Sarah put her energy and passion into coaching gymnastics and paddling.
She has been a sport therapist with the Manitoba Junior Hockey League, Manitoba Major Football League, Team Manitoba Ball Hockey, Junior Team Canada and Men's Team Canada Ball Hockey, and was part of the host medical team at the 2015 Pan Am Games and 2017 Canada Games.