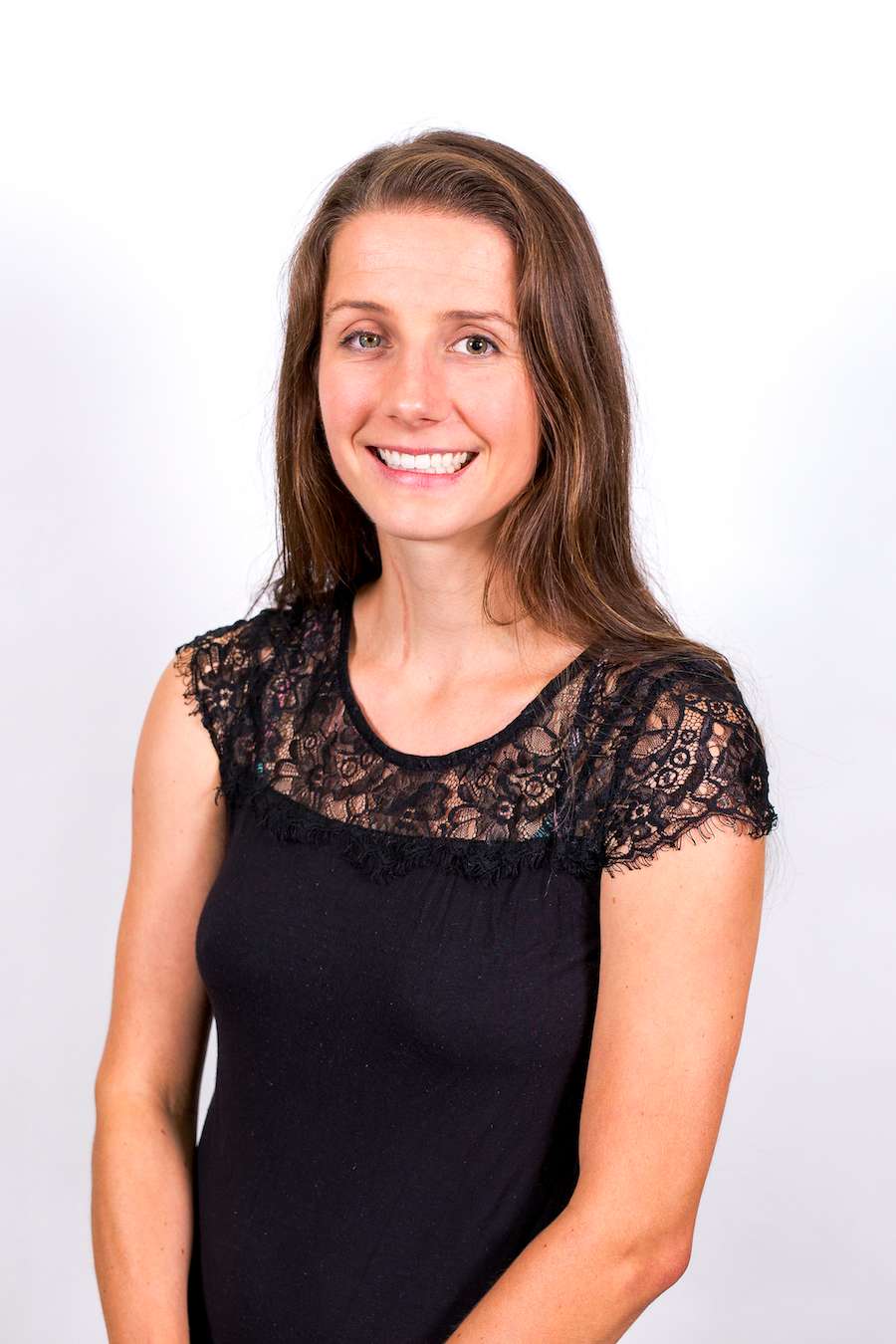 Kristy Maksymyk, BMR-PT
Bachelor of Medical Rehabilitation – Physical Therapy (BMR-PT)
Certified in Acupuncture (CAFCI)
Kristy has been an active person all her life! She's played sports from a young age including playing elite ringette in the National Ringette League. She is also a member of the Women's Canadian Bandy team. Currently, she continues to coach high-level ringette teams and continues to be very active in the sport.
She also enjoys playing recreational soccer, badminton, outdoor adventures and lately has taken an interest in new activities like geocaching, yoga and mountain biking.
She grew up with exercise being a large part of her life, which drew her to the profession of physiotherapy. She values the importance of taking an active approach to rehabilitation through manual treatment, education, and exercise. Kristy is also certified to practice acupuncture by Acupuncture Canada (AFCI).