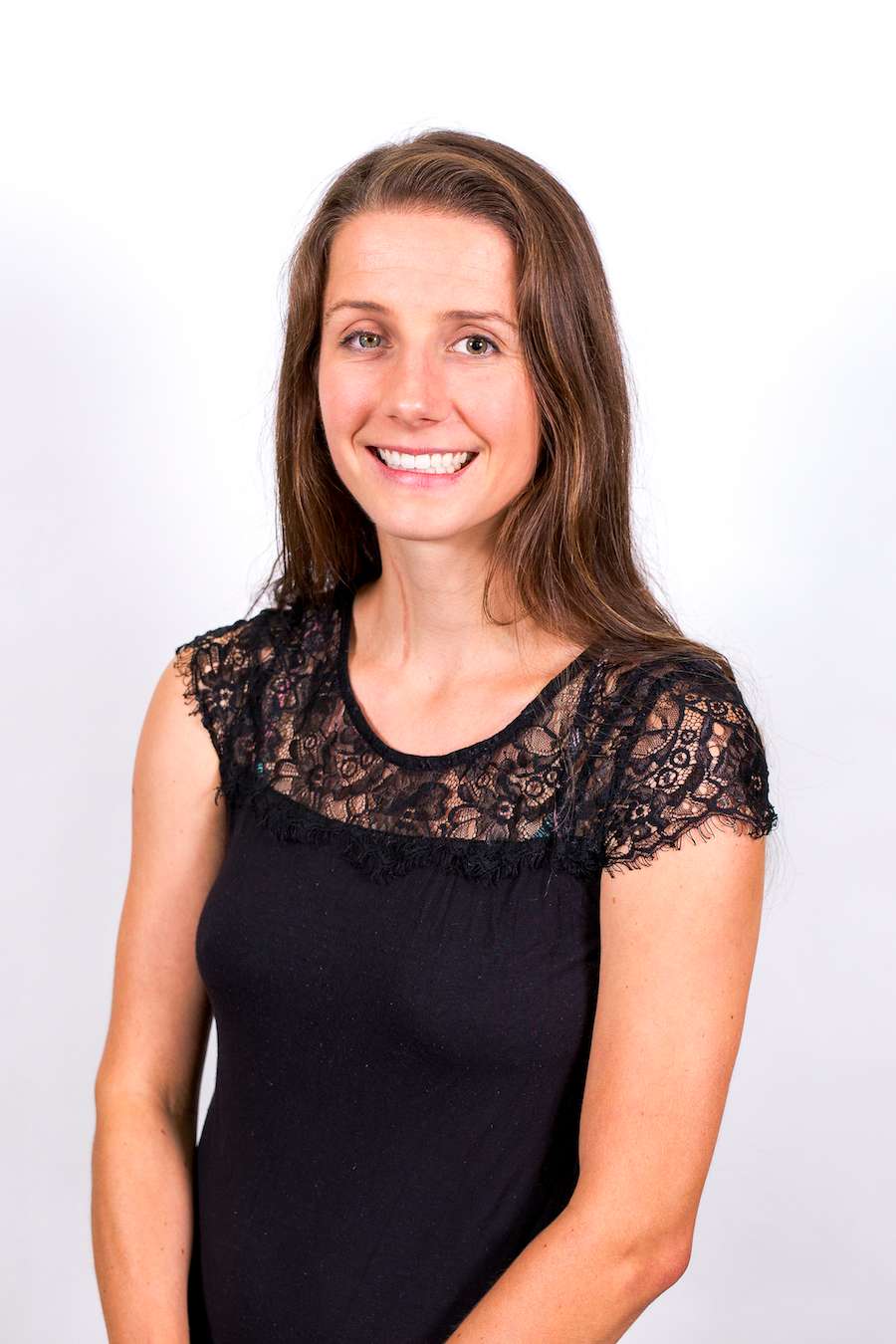 Kristy Maksymyk, BMR-PT
Bachelor of Medical Rehabilitation – Physical Therapy (BMR-PT)
Certified in Acupuncture (CAFCI)
Kristy has been an active person all her life! She's played all sorts of sports from a young age. Her favourite sport growing up was ringette, where she competed in many national championships and participated in the national ringette league.  She also played for the Women's Canadian Bandy team competing in many world championships taken place all over the world.  She has also really enjoyed coaching younger ringette athletes to stay involved with the sport.
Kristy enjoys anything that involves movement and fun.  She recently has taken up pickle ball, and is up for doing anything active from walking her dog, cross country skiing, learning to curl or playing tennis.  Coming from an active background she understands the importance of movement and the difficulties and hardships that one experiences when injured or generally experiencing pain with movement. 
She grew up with exercise being a large part of her life, which drew her to the profession of physiotherapy. When working with her patients she strives to actively listen and have a positive impact at every session.  She believes in trying to empower people to give them the tools and confidence to help them achieve their goals.  She values the importance of taking an active approach to rehabilitation through manual treatment, education, and exercise. Kristy is also certified to practice acupuncture by Acupuncture Canada (AFCI) and dry needling (IDN).