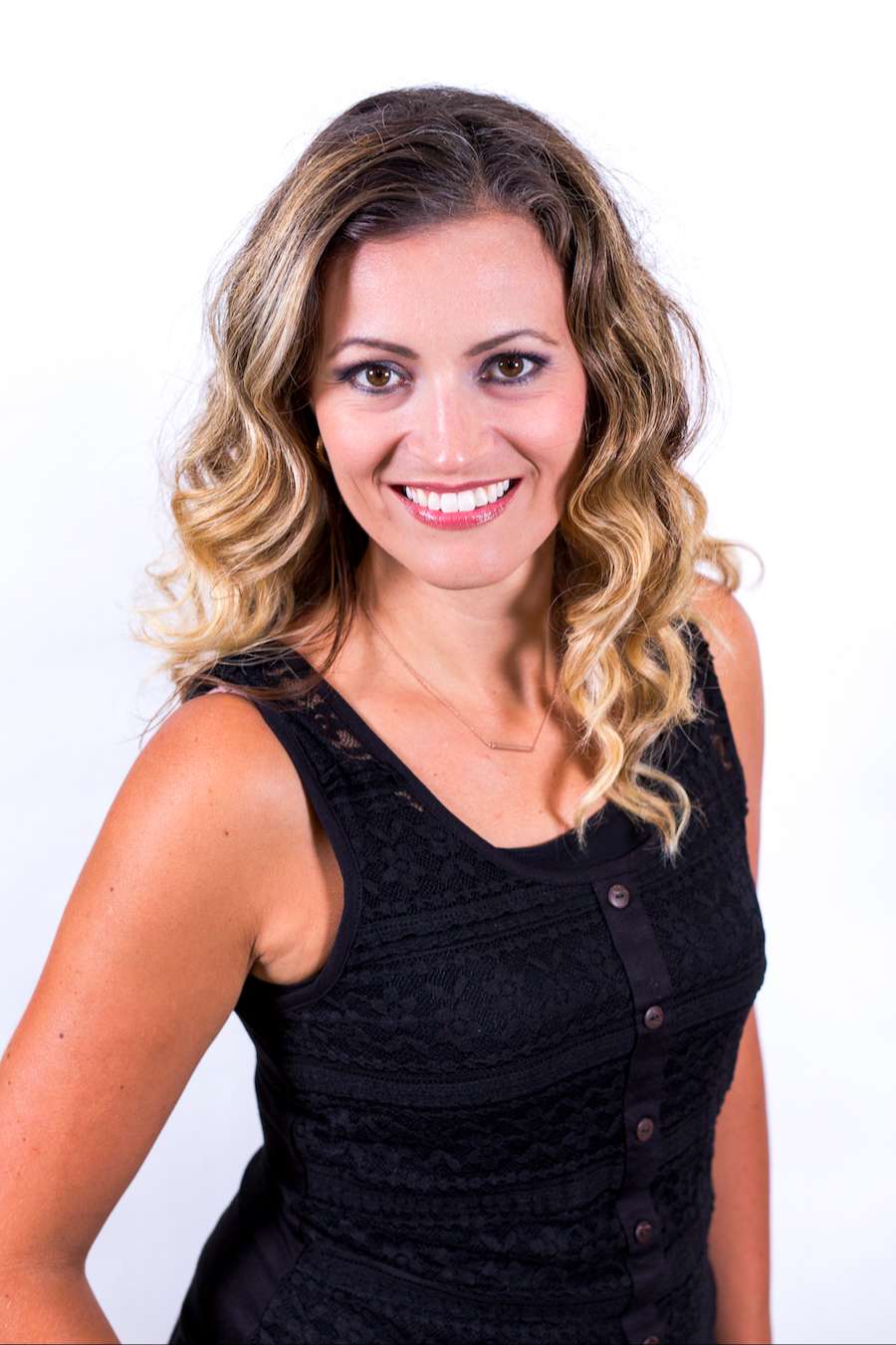 Gina Imbrogno, BMR- PT, CAFCI, GTT
Bachelor of Medical Rehabilitation – Physical Therapy (BMR-PT)
Certified in Acupuncture (CAFCI)
Certified in advanced trigger point intramuscular dry needling
Certified in Advanced Gokavi Transverse Technique (GTT)
Gina recognized her love for physical activity at a young age; which grew into a passion when she began teaching children about physical activity and movement. She graduated from the University of Manitoba, School of Medical Rehabilitation with a Bachelor's Degree in Medical Rehabilitation-Physiotherapy. Since then she has been dedicated to a lifelong career in physiotherapy as well as continuing education and staying up to date with current physiotherapy research.
Shortly after graduating Gina pursued her studies and received her certification to practice acupuncture through the Acupuncture Foundation of Canada Institute. She is also trained in advanced Dry Needling and is certified as a GTT practitioner.
Over the past 13+ years, she has continued to take courses focusing in advanced manual therapy, myofascial techniques, treatment of the jaw, advanced exercise prescription from rehab to sport and functional movement screening (FMS).
Gina's principles of the importance of lifelong health and fitness are incorporated in her daily life. In her spare time she regularly enjoys cycling, strength training, yoga and running.
The physiotherapy clinic was developed and modeled according to the mission statement: to empower individuals through exercise, education, and manual therapy in order to return to a healthy active lifestyle.
She looks forward to sharing her knowledge of the human body with you and empowering you to take control of your pain, and therefore your life!