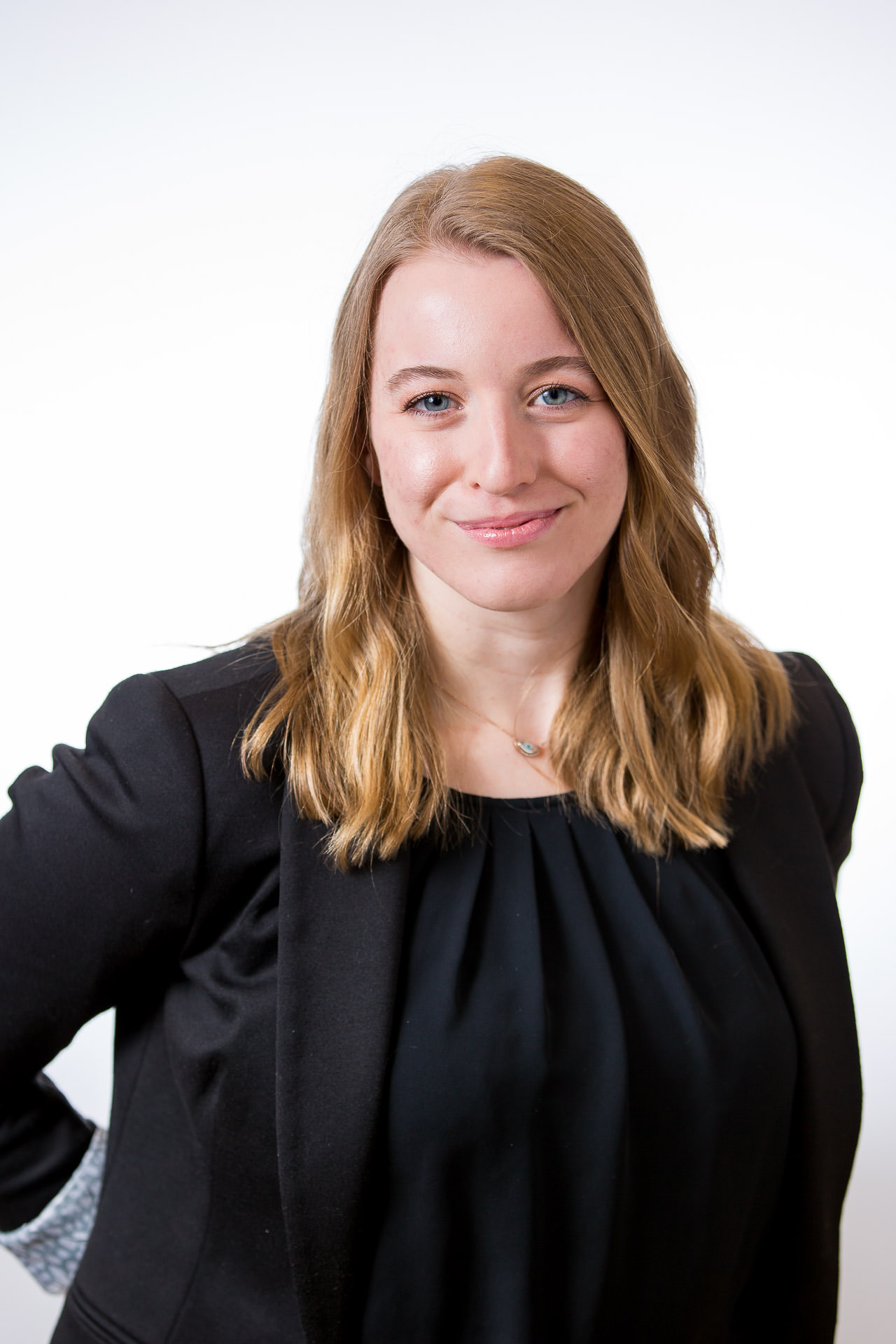 Désirée D'Errico
Désirée's passion for physiotherapy began at a young age through her interest in a variety of sports and her strong will to help others. From gymnastics, dance, hockey, and soccer, she has always prioritized the importance of being active, and carries this belief into her physiotherapy practice.
Désirée obtained her Bachelor of Kinesiology from the University of Manitoba in 2017, going on to complete her Master of Physical Therapy in 2020. Désirée focuses her care on manual therapy and exercise and aims to work with her patients to get them back to what they are most passionate about.
Désirée dedicates her time to life-long learning and has currently completed post-graduate courses in manual therapy and cancer rehabilitation. She hopes to complete further manual therapy courses with the Orthopedic Division, towards earning her Fellowship of the Canadian Academy of Manipulative Physical Therapists (FCAMPT) certification.
Outside the clinic, Désirée enjoys spending her time hiking, kayaking, or relaxing at the cottage.