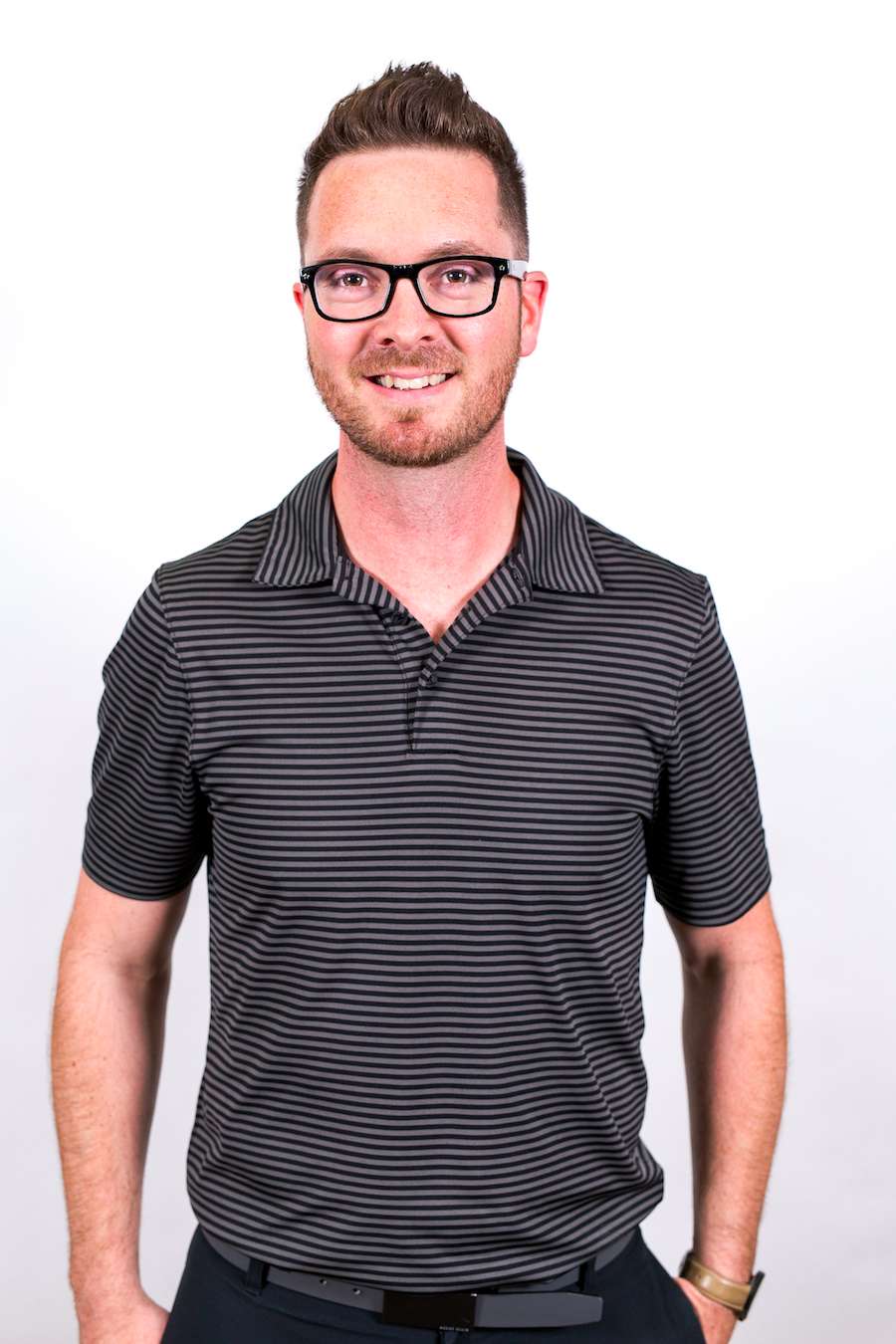 Dan Girardin, MPT, BESS
Masters of Physical Therapy (MPT)
Bachelor of Exercise and Sport Science (BESS)
Certified in acupuncture and dry needling
Dan's passion for physical therapy stems from years of playing a variety of sports, and a fascination for how the human body moves. That combination led him to complete his Bachelor of Exercise and Sport Science, followed by the Master of Physical Therapy program, both from the University of Manitoba.
He has taken many post-graduate courses, including Level 3 of the Orthopaedic Division curriculum, and courses in shoulder and hip rehabilitation. Dan is also certified in acupuncture and dry needling.
Dan has a holistic approach to physiotherapy and believes treating the whole person is an undervalued part of your treatment plan. The human body is a complex environment that needs to be nourished. 
Prairie Trail Physiotherapy, including Dan, provided sideline coverage for the Canadian hockey television show "Hit the Ice". This experience has helped to further his expertise with athletes. Dan is also is certified as a sport first responder.
When not doing something physiotherapy related, Dan leads an active lifestyle by walking to work every day, and participating in hockey and golf. He can often be found in Manitoba's great wilderness camping and carrying a canoe over his head.