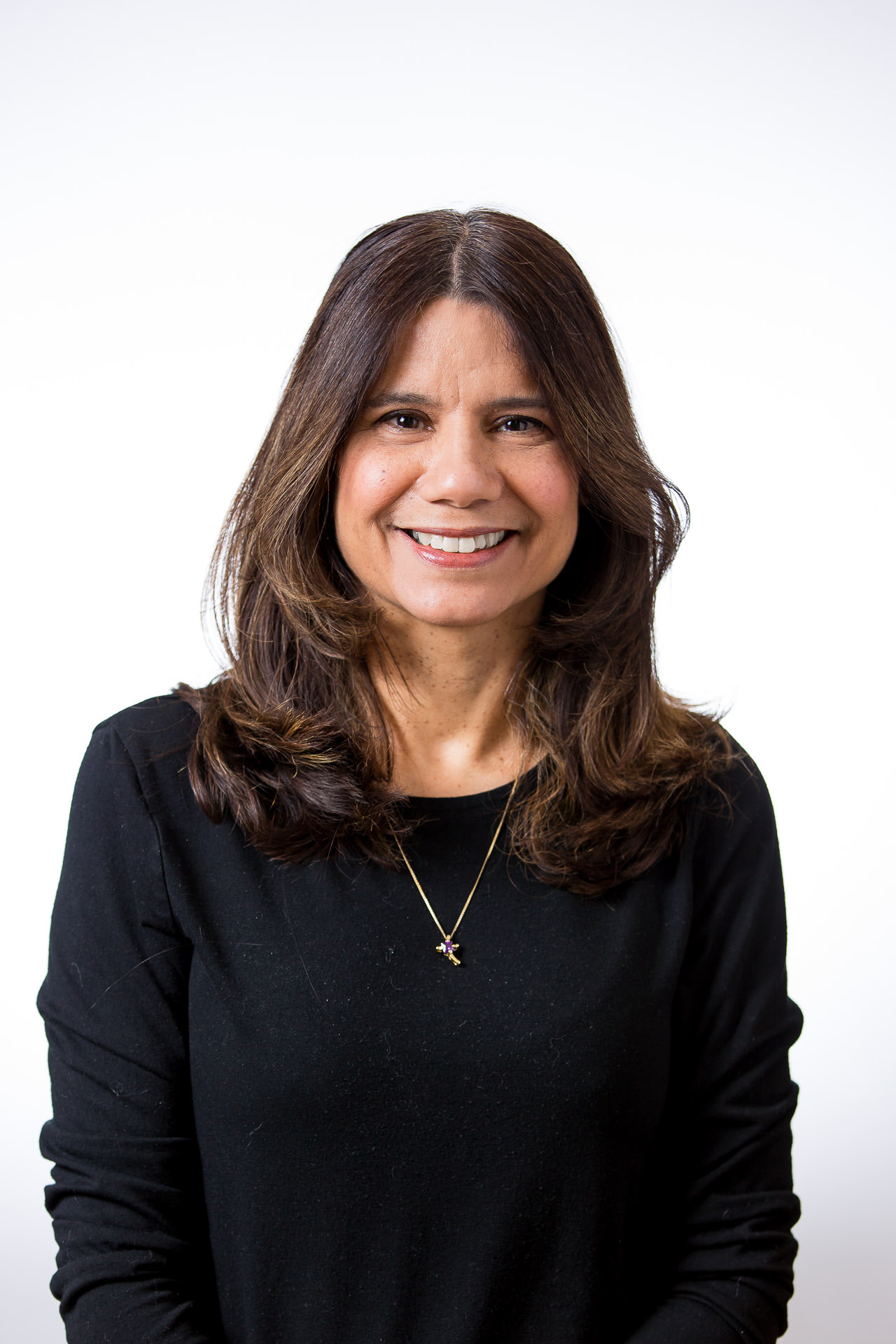 Maria Miolli, Clinic Manager

Meet Maria!
Maria is the person that makes the clinic tick on a daily basis. Maria has been with Prairie Trail Physiotherapy since 2010 and has played an important role in the clinic expanding and take the shape it is today.
When Maria is not working, she enjoys spending time with her family and friends, travelling and playing with her two kittens.
Maria brings a warm and welcoming presence to the clinic!