We Help You Maximize Function & Empower You To Keep Active & Moving For Life!
physiotherapy + manual therapy + acupuncture + dry needling + exercise programs
At Prairie Trail Physiotherapy we treat all kinds of people from Winnipeg and rural Manitoba with various different injuries or physical challenges. There are however 3 main things that make us stand out.
1. We are active based! Our treatments are purely based around exercise and hands-on therapy, that means no laying down on machines! We firmly believe that the best way to heal is to get moving again.
2. Many of our therapists are also exercise professionals, personal trainers and athletes. We also take pride in hiring staff who know what you are going through, because they've been there. They also have top notch educational backgrounds and additional courses to complement their training . This combination will maximize your recovery.
3. We have a number of physiotherapists with advanced training in dry needling. Dry needling is a highly specialized form of acupuncture used to treat chronic pain and to increase joint mobility. Perfect for those who have tried "everything"!
Helping you understand your injury and its healing process.
Prairie Trail Physiotherapy Winnipeg strives to create a positive social environment for our patients in order to improve their function in life, work and play. We take pride in providing active based physical therapy solutions to help you maximize your function.
state-of-the-art treatment for all common injuries & more!
clinic news
Prairie Trail Physiotherapy is Accepting New Patients in Winnipeg! Get your body moving right so you can prevent any injuries, stay active and feel your best. Book Your Appointment Today!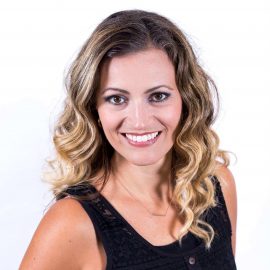 Gina Imbrogno, BMR- PT
Gina Imbrogno, BMR- PT, CAFCI, GTT Bachelor of Medical Rehabilitation – Physical Therapy (BMR-PT) Certified …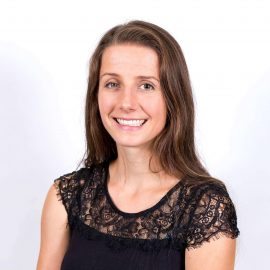 Kristy Maksymyk, BMR-PT
Kristy Maksymyk, BMR-PT Bachelor of Medical Rehabilitation – Physical Therapy (BMR-PT) Certified in Acupuncture (CAFCI)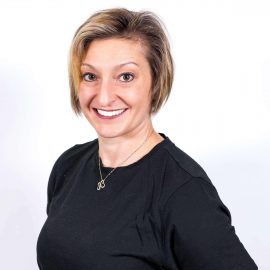 Susanne Robson, BMR-PT
Susanne Robson, BMR-PT Bachelor of Medical Rehabilitation – Physical Therapy (BMR-PT) Certified in Acupuncture …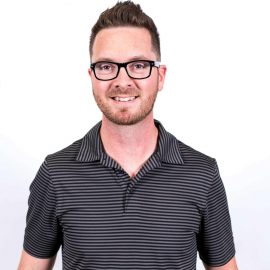 Dan Girardin, BESS, MPT
Dan Girardin, BESS, MPT, CAFCI Bachelor of Exercise and Sport Science (BESS) Masters of Physical Therapy (MPT) Certified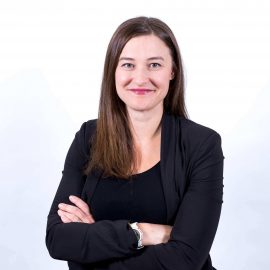 Sarah Bleichert, BMR-PT, MCISc-PT, FCAMPT
Sarah Bleichert, BMR-PT, MClSc-PT, FCAMPT Bachelor of Medical Rehabilitation – Physical Therapy (BMR-PT) Master …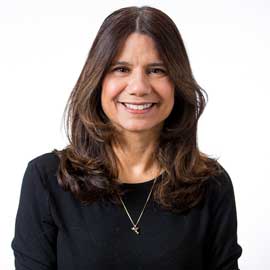 Maria Miolli - Clinic Manager
Meet Maria!
Maria is the person that makes the clinic tick on a daily basis …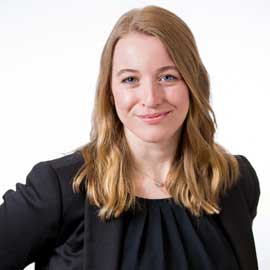 Désirée D'Errico - B.Kin, MPT
Désirée's passion for physiotherapy began at a young age through her interest in a variety of sports …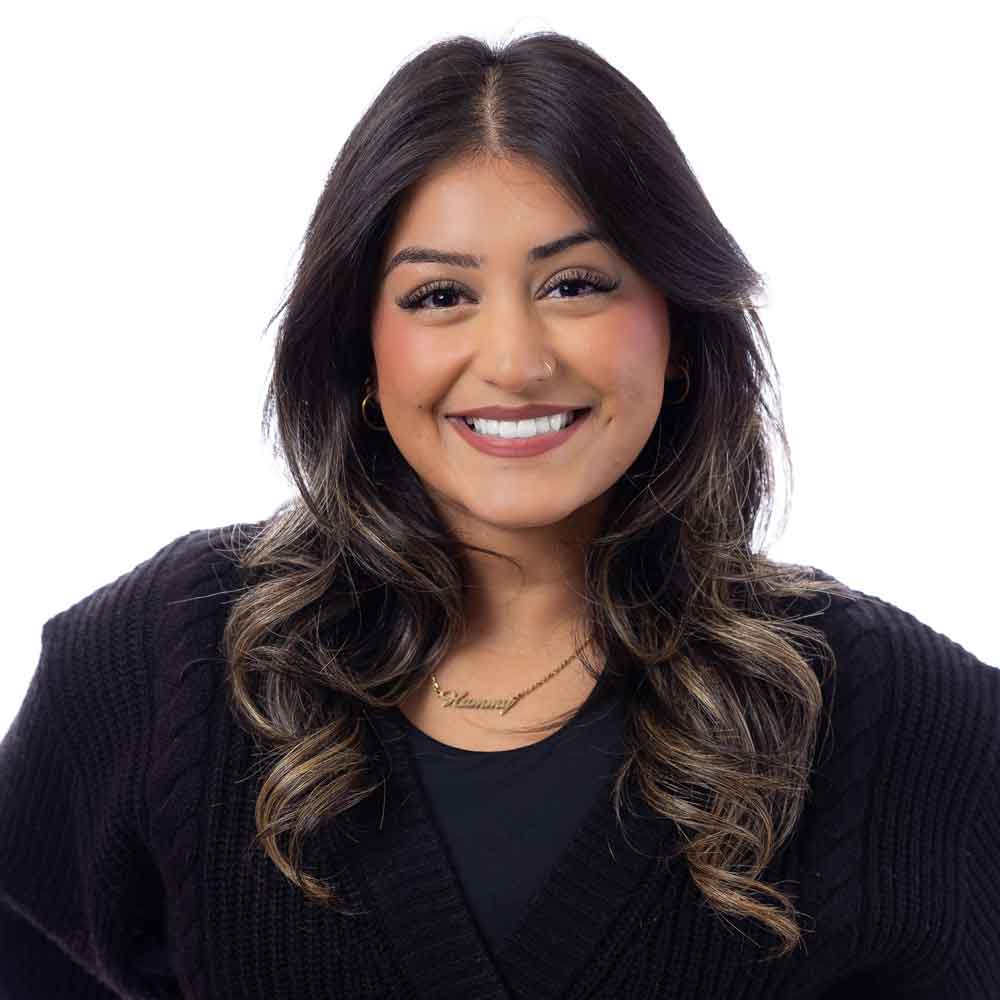 Humna Aziz – B.Health Science, MPT
Humna graduated from the University of Manitoba with a Bachelors of Health Sciences…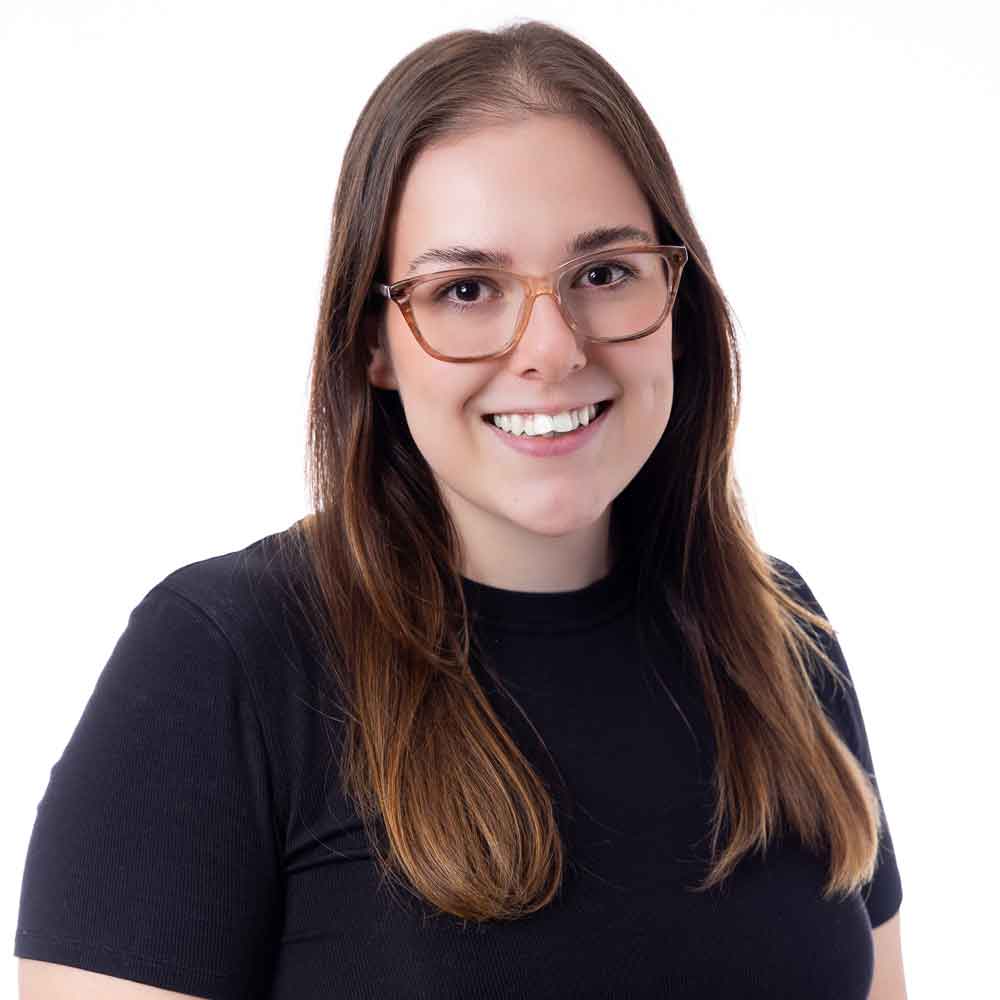 Jill Pearce – B.Kin, MPT
Jill's journey into the world of physiotherapy began as a young athlete playing a variety of sports. …
Dan is focussed on your healing rather than making you come back again and again. He assesses and gets to the root of the issue. He asks questions and listens. All of this while being personable, friendly, and appropriately humorous. Dan understands mechanics and kinetics of the body and can explain them, giving exercises that enable you to strengthen and avoid future reoccurrences. I wish Dan could train other physiotherapists on a regular basis!!
Mark Hammerton
2023-07-12
Susanne is very knowledgeable. The dry needling is very effective on loosening the tightness in my back.
Susanne is fantastic always goes above and beyond She is an amazing physio
Gurmeet Gujral
2023-07-04
Susanne Robson is a wealth of knowledge, very experienced and enthusiastic. Her detailed and thorough assessments allowed for effective treatment (and resolution) of my issue. The exercises she recommends are available on an app with video demonstration. This made it much easier to ensure I was doing them correctly and the reminders were very helpful. I also had the ability to document updates, pain level etc. and Susanne always came prepared to my appointment with new recommendations, exercises when needed. Appreciate all the effective distraction techniques during dry needling! Susanne's office hours allowed me to see her before starting my own work day or in the evening when needed- appreciate the flexibility. Highly recommend Susanne!
Judy Ahrens-Townsend
2023-06-28
I'm currently 4 months post total hip replacement and I began PT with Dan Girardin 1 week post surgery. Dan is a very skilled assessor starting with the initial assessment and with each and every subsequent appointment. I very much appreciate that he continually challenges and pushes me to achieve the next level. He's straight forward and clear, listens to and addresses all concerns, and is kind, encouraging and supportive in his approach. The program he sets up continually evolves as it targets the unique functional requirements and activities identified by the client. Dan is an excellent physiotherapist and is the best I've encountered. Without hesitation I'd highly recommend Dan.
Very pleased with the dry needling. Gave me the time I needed.
Sarah Bleichert is magic with the dry needling.
Sarah was extremely thorough and professional. Highly recommend!!
Susanne is a true healer.
At Prairie Trail Physiotherapy & Sports Injury Clinic we help your body heal & keep you moving the way you deserve to be. We care about getting you operating at peak performance because we believe that a healthy body creates a happy patient.